Hello, Dear Mourners!
This week, we've been travelling through the various styles of Baroque to the Rococo, focusing on some superb rings to identify the change in style from 1730-1760.
I learned much of my experience from focusing on specific points in time through my jewellery and expounding upon those areas by studying the various changes in society, culture, art and fashion. With these rings, I hope you do, too.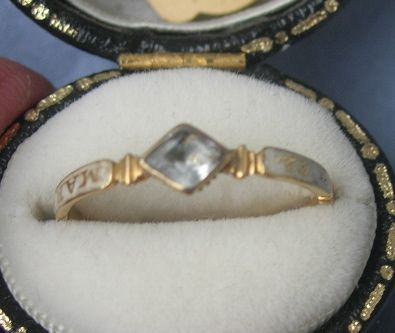 We begin with the 1730s, focusing on a white enamel crystal ring. This has some wonderful Memento Mori motifs and shows the beginning of the Rococo movement from the more ordered Baroque… read more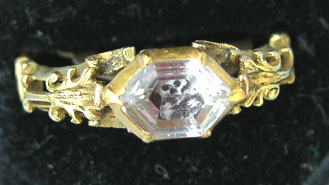 On the very end of the Rococo movement, before it turned to the Neoclassical one, we have this remarkable ring that accentuates all the finer natural flourishes of the Rococo movement, particularly in the shank… read more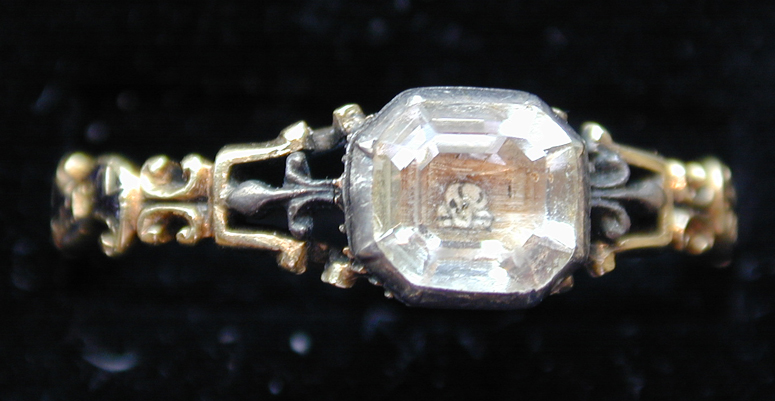 In 1740, this piece introduces the burgeoning Rococo movement and takes its elaborate motifs in nature to the extreme. Note the wonderful Memento Mori skull and bones underneath the crystal! read more
Next week, we continue into the Neoclassical era and I'll teach you how to spot the ideal jewel.
Thanks for all your support and keep those memories alive!