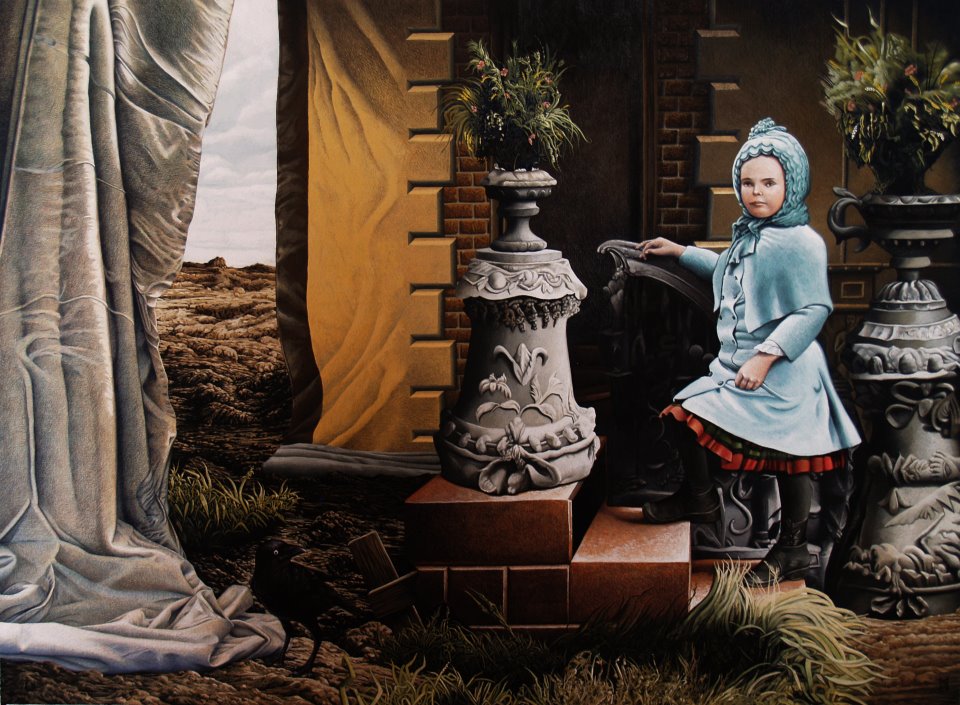 When the chance to see artistic talent adapt classical styles with a direct influence on mourning and treat it with the respect it deserves, sharing this with the world is simply a pleasure. Australian artist Michelle Watson is holding a gallery exhibition at the Gippsland Art Gallery (map) featuring some amazing art with many classical references. If you're in Australia, this would be difficult to pass up:
Michelle Watson FAÇADE- Saturday 30 August to Sunday 19 October 2014
Gallery hours: – Monday to Friday 10.00am to 5.00pm Saturday and Sunday 12.00pm to 4.00pm
Gippsland-based artist Michelle Watson delves into the carnivalesque in her new exhibition FAÇADE.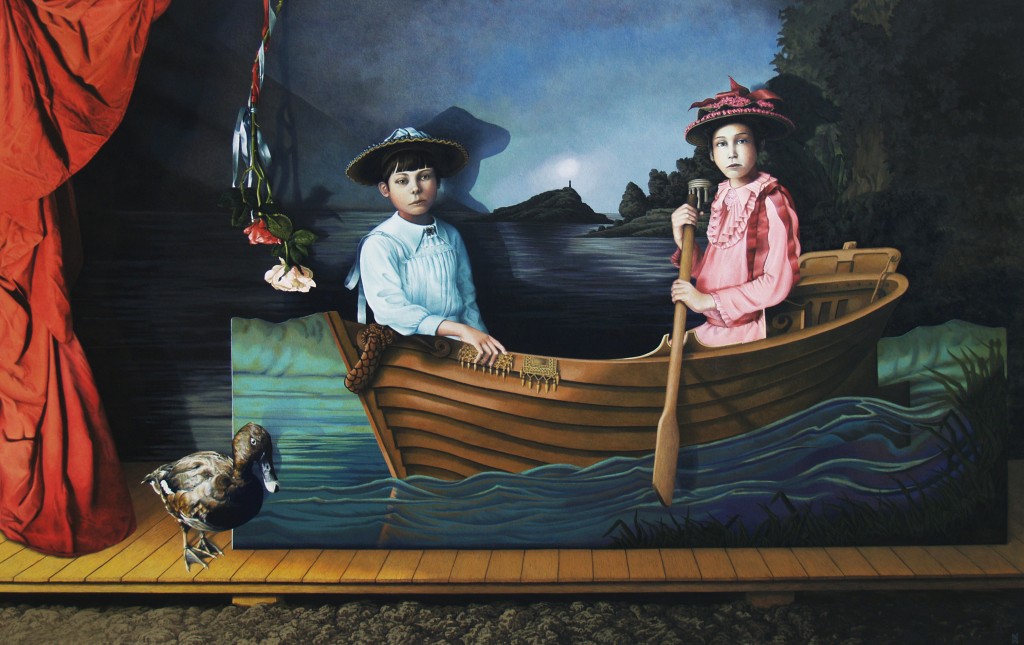 Watson's meticulous gouache paintings draw on a range of imagery, from Classicism to late nineteenth-century Victoriana, to conjure up lavish scenes of mystery and intrigue. Her works are inhabited by a curious cast of characters, engaged in a narrative whose plot viewers can only guess. Each work is filled with little clues, which represent different aspects of a greater storyline.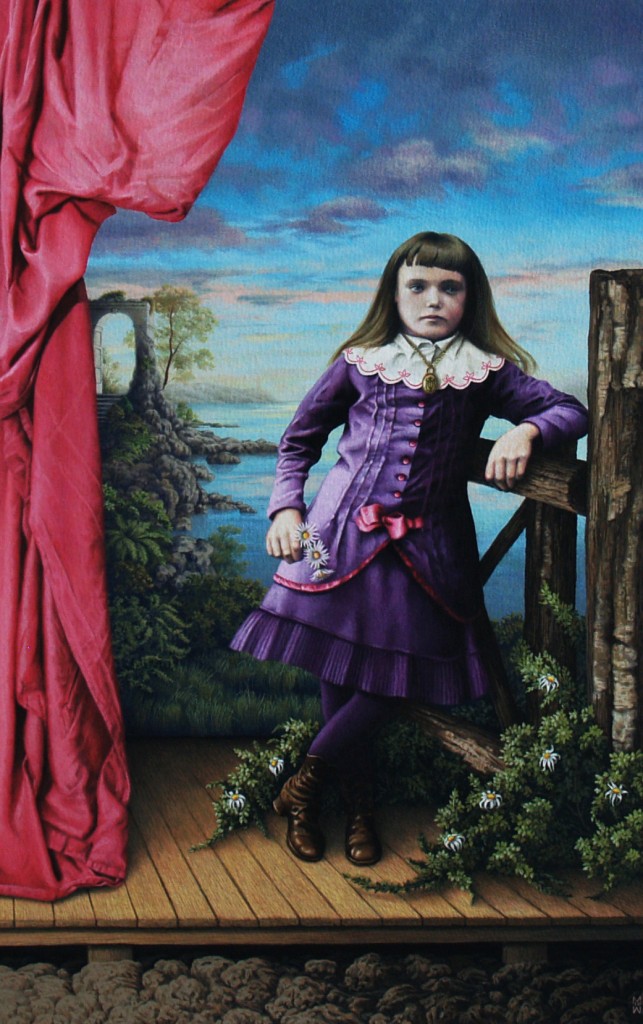 OPENING: Friday 12 September 6.00pm
MICHELLE WATSON IN CONVERSATION: Saturday 30 August 11.00am. Morning tea provided.
Join the discussion and learn the secrets behind the art of Michelle Watson as she talks to Gippsland Art Gallery Curator, Simon Gregg.