Hello, Dear Mourners! For those who are very busy and haven't the time to spend their week in perpetual mourning, I thought I'd take the liberty to give you an update on the week that was…
Open the Coffin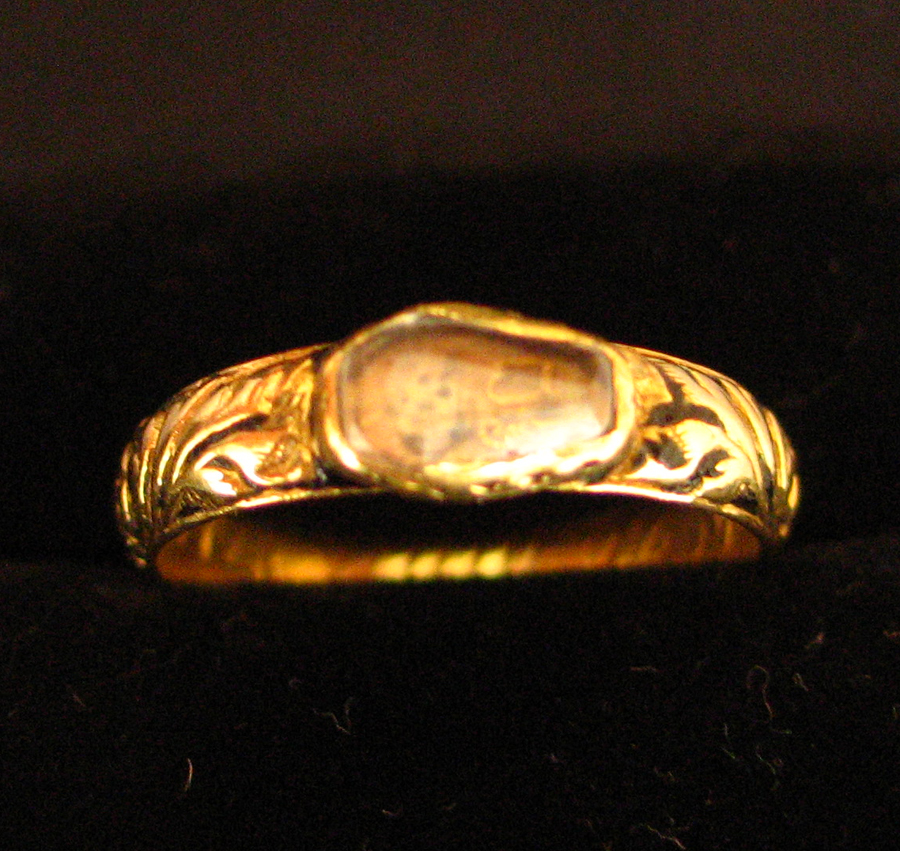 Have any of you seen the combination of a coffin and a ring? The early 18th century saw a standardisation and industry of mourning that produced some rather unusual pieces when it was trying to establish itself. This ring can tell many stories… read more
Party Like It's 1699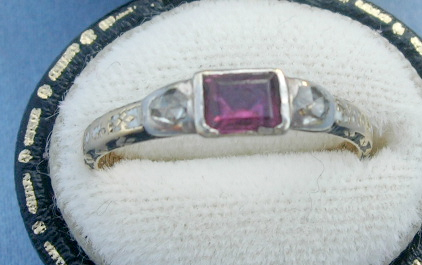 Well, there's much to celebrate in this ring from 1699. Not only does it have the finest jewels, but also white enamel. It appears at a time when it would have been considered stabilised for its style… read more
French Louis XIV Memento Mori and Elegance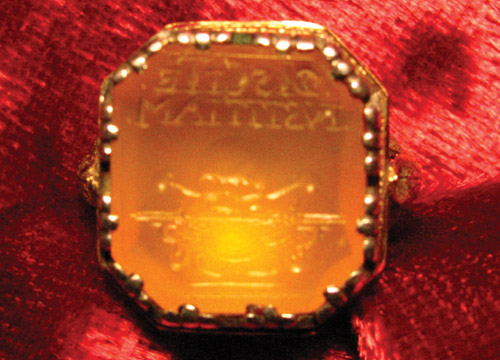 This ring was a personal statement for a gentleman in the court of Louis XIV and it shows. Learn about stylistic shift across Europe in the 17th and 18th centuries… read more
Website Updates
Thank you all for the kind feedback and following Art of Mourning has discovered. You're all working with me to keep the memories of these wonderful jewels alive and I hope you all enjoy them as much as I do.
Currently, the automatic subscription service on the site works intermittently, so I'm sorry for those who haven't been receiving updates. I hope to have this fixed in the future.
Want to join the mourning community? Then please click over to the Art of Mourning Facebook Group and join in the discussion!